Commercial & Trade Services
Although we specialise in student thesis and dissertation binding, we have many other services available. Because most of our work is produced by hand we are able to custom bind almost anything, from dictionaries to diaries, personal photograph albums, school year books portfolios as well as memorial and visitor books to any size. Whether you have written your life history, produced some sketches, composed some poetry, or music or maybe you want to give a friend a special keepsake or memento. We can produce your own special book bound to your own requirements. We can also personalise corporate gifts or foil block on to already made items such as diaries wallets or conference folders.
Listed below are some of the services we offer.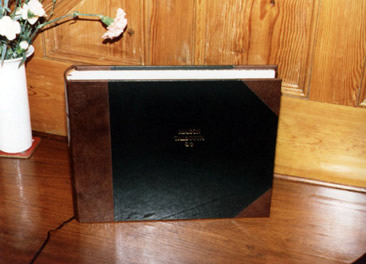 Case binding
Case or hardback binding comes in many different forms, here is a brief description of the four main types:
Full Binding
A Hard case cover manufactured from one piece of material with no joins.
Half Binding
A style of binding in which the spine and part of the side of the book, as well as two or four corners, are covered with one kind of material, e.g., leather, cloth, etc., and the sides with another material, e.g., cloth or paper. In this style of binding the spine covering usually extends onto the boards about one-quarter of their width, with the corners in proportion.
Quarter Binding
A binding cover having the spine and a small part of the sides (about one-eighth the width of the boards) covered with one material, with the rest of the boards covered with another. A quarter binding may consist of leather and paper, leather and cloth, cloth and paper, vellum and paper (with or without vellum tips at the corners), etc. In fine bindings, leather and paper, as well as vellum and paper, are the most common quarter bindings
Three Quarter Binding
A binding having one type of material, e.g., vellum or cloth, covering the spine and part of the sides, as well as enlarged corners, and a different material, e.g., paper, covering the remainder of the sides. The material extends almost to the corners on the sides, i.e., much more than in the case of a half binding. Since it is difficult to imagine that the three-quarter binding was originated to economize on the more expensive covering material (cloth, or even vellum or leather), the three-quarter binding may have been developed simply as a new style. In the eyes of many, it is a style that appears badly proportioned on the sides.
Gold or Silver Lettering, Foil Blocking or Blind Embossing
Mostly used to print information on to the front covers and spines of books, we can print your name, company logo or a personal message on to other, already made items such as conference folders or diary's etc. We have a wide range of typefaces and coloured foils available.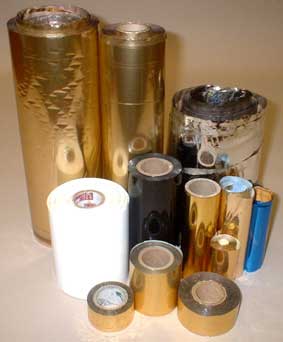 Cover Materials
We are able to cover books in many different types of material and colours from the hardwearing Arbelave buckram, Vellum, cloth and leather or supply your own pre-printed covers. Books that need strong practical bindings are often bound in book cloth. We stock a variety of book cloths in a wide range of colours and textures. Libraries, colleges and universities frequently specify these bindings for their hardwearing but economical qualities.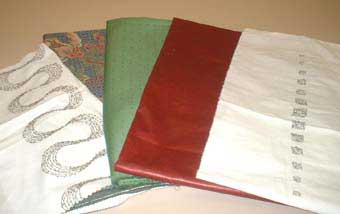 Boxes and slipcases
When protection of your books is a high priority why not consider having them boxed? Boxes are an ideal way of preserving loose documents and ancient papers too fragile for binding. They can be made to look like books, and therefore can be a great way of hiding valuables out of the way on the bookshelf!

Our slipcases are custom-built to house the books, and can be covered in a variety of materials to complement the contents. The book is held inside with the spine visible, thus protecting the edges of the book from dust and sunlight.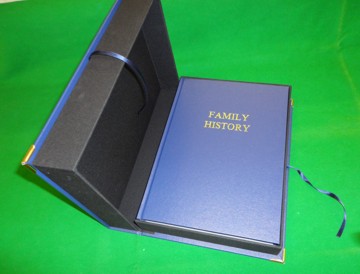 School or College Yearbooks
We can produce short run yearbooks for your school class or college, our minimum quantity being 10 our maximum 500. We can arrange the printing for you. These books are always a treasure to keep for the future to remind you of your friends and university / school days.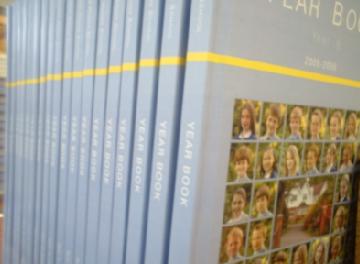 Periodicals and Magazines
Why not have your magazines bound into a permanent volume and avoid mislaying or losing any issues?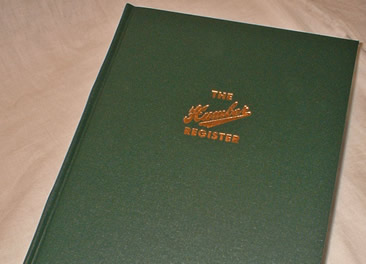 Law Books
Bound to match your existing copies or in legal Buckram.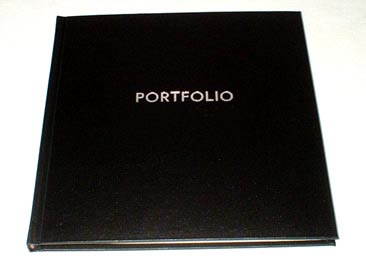 Wire binding
A versatile form of binding that opens flat, and is easy to read. It is ideal for notes, conferences, reports and scripts etc.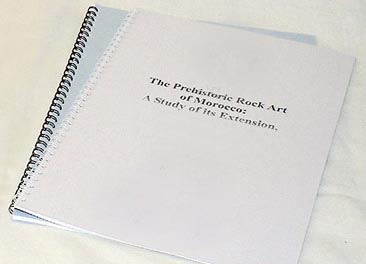 Channel binding
Supplied in both softback & hardback this provides a cheap and yet professional binding for conference notes, school yearbooks, tenders and proposals etc.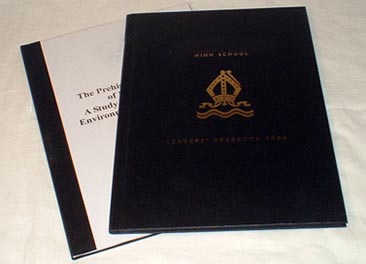 Glue binding or perfect binding
A glued or glued and sewn book block is gathered and glued in to a soft card cover, most paperback books are made this way.




Please feel free to phone us or email sales@pjwellman.co.uk if you require advice or pricing.